Infinite Fusion Technologies
With over a decade of experience in delivering innovative, technological solutions, our multidisciplinary
team will provide the technical answer to your business' needs.
After listening to your requirements, we embark on solid market research, to understand the options that
lie in the market. Should this not fit your needs, we will roll up our sleeves and develop the solutions
ourselves – be it software or a hardware set-up.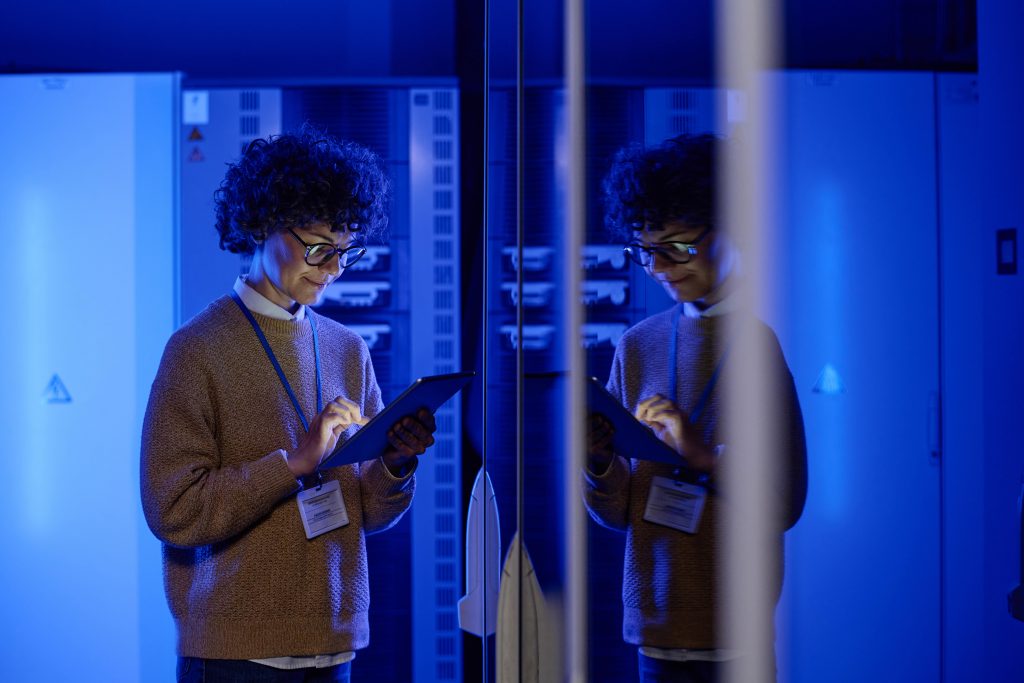 Thinking outside the box is what we love to do. We will map out the solution to ensure a robust and secure
set-up and develop the necessary software to serve your current and future aspirations, whilst ensuring
scalability should your company grow.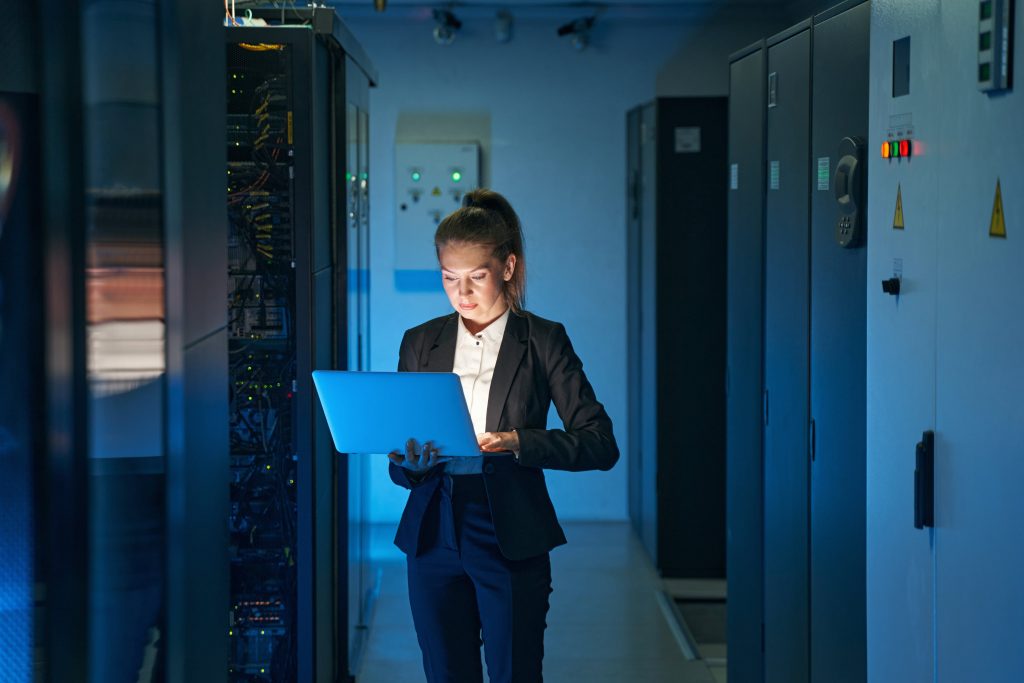 Over the past years we have developed several successful projects which range from devising cost-
effective street lighting and better road infrastructure, to more efficient emergency and health care
services. Using Malta as our training ground, we are excited to implement systems beyond local shores,
taking it to vibrant cities. We have already set up operations in Cyprus and in the process of growing
beyond.
Whilst our Infinite Fusion Technologies will devise the systems and even develop technological solutions based on your requirements, Infinite Fusion Services will execute the same plan covering from the most complex infrastructural requirements to the passive work including but not limited to networks such as fiber or other low voltage systems.
These two areas of our company will collaborate seamlessly to offer a one-stop-shop for your company.