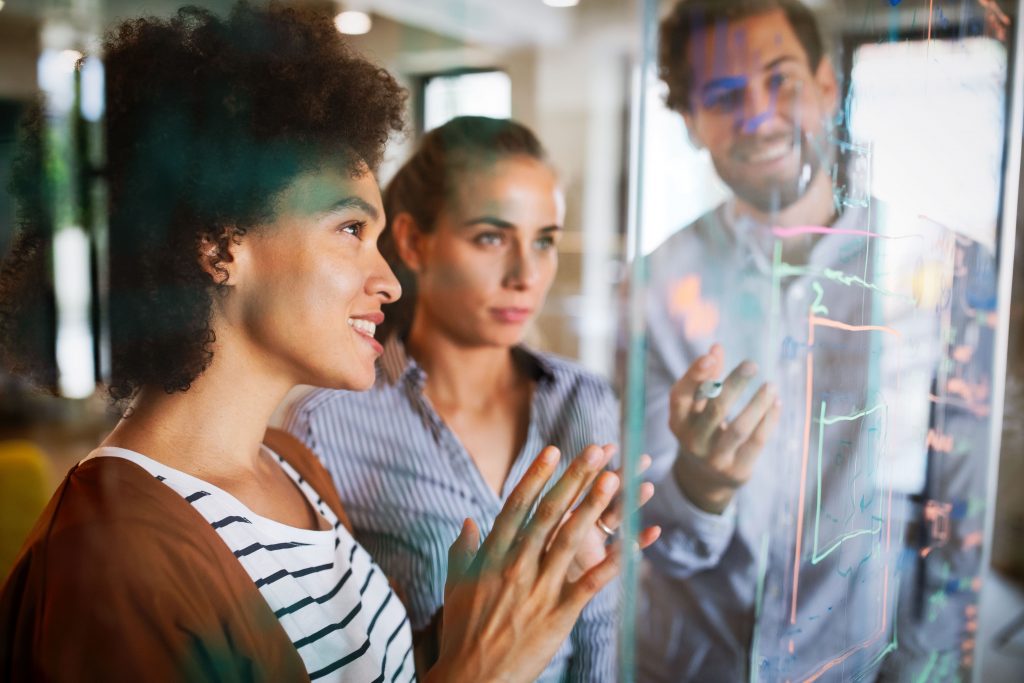 As part of our 360° approach, besides mapping out the right technological solutions and developing the necessary software through Infinite Fusion Technologies, we also offer turnkey services to actualize the plan, rendering the project ready to operate.
This includes the planning and installation of water and electricity systems for commercial and domestic buildings, as well as other technological systems such as specialized automated street lighting, fibre optic cabling as well as electric low voltage setups. 
Equipped with the necessary know-how, we will bring plans to life, getting our hands dirty to actualize the entire project. Consider us doers, not only will we seek to offer the best solution, but can also set the wheels in motion, offering the required logistics according to your timeline, as well as the necessary testing, training, and maintenance.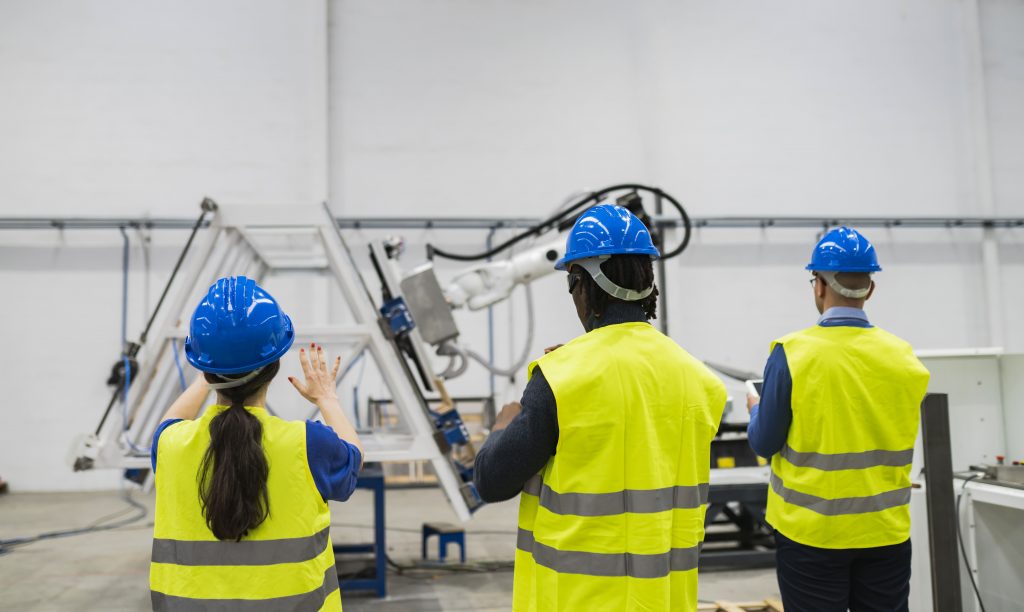 You right partner, present every step of the way seeing to every need until the project is fully finalized.
Want to free up time and let us handle the entire project? Let's get talking.